Green Thai Chicken Style Curry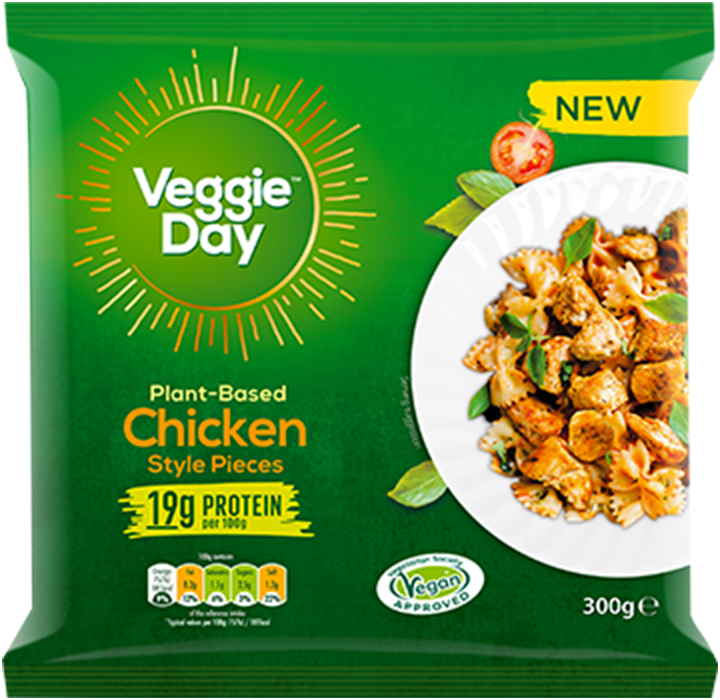 Preparation time
5 minutes


INGREDIENTS
300g of Veggie Day Chicken Style Strips or Pieces
1 heaped tbsp green Thai curry paste
2 green chillies
1 tbsp of oil
½ leek
1 red pepper
1 can full fat coconut milk
Basmati rice and a squeeze of lime to serve
Add the Chicken Style Strips, leek and red pepper to a pan with the oil and gently cook for 4-5 mins.
Add in the green curry paste, coconut milk and sliced green chillies and cook for a further 10-12 mins on a medium heat.
Serve with rice, a wedge of lime and chillies.